Deisel Performance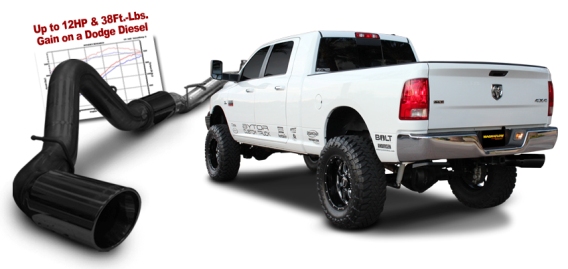 What is Diesel Performance
Diesel Performance improvements can help make your diesel engine more powerful. By using products that are designed to improve performance you will be able to haul more with the increase in Diesel horsepower. This can be achieved by upgrading Fuel Injectors, Exhausts and using Turbo Chargers in your diesel powered vehicle.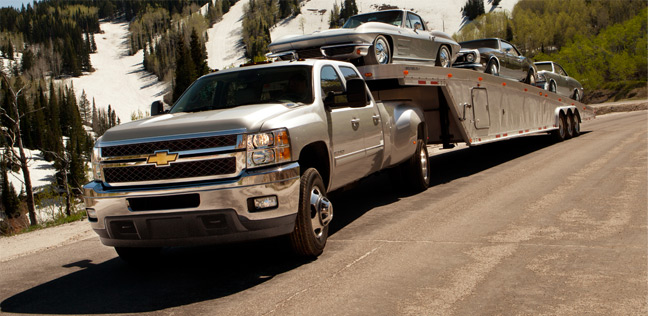 WHAT IS A TURBO CHARGER
An engine is designed to burn a fuel-air mixture to produce mechanical energy. The mechanical energy then moves pistons up and down to create the rotary motion that turns the wheels of a vehicle. The more mechanical energy, the more power the engine can produce.
A significant difference between a turbocharged diesel engine and a traditional naturally aspirated gasoline engine is that the air entering a diesel engine is compressed before the fuel is injected. This is where the turbocharger is critical to the power output and efficiency of the diesel engine. It is the job of the turbocharger to compress more air flowing into the engine's cylinder. When air is compressed the oxygen molecules are packed closer together.
This increase in air means that more fuel can be added for the same size naturally aspirated engine. This generates increased mechanical power and overall efficiency improvement of the combustion process. Therefore, the engine size can be reduced for a turbocharged engine leading to better packaging, weight saving benefits and overall improved fuel economy.
-OUR EXPERT ASE CERTIFIED TECHNICIANS WILL BE GLAD TO PROVIDE ANY INFORMATION YOU NEED REGARDING UPGRADING YOUR VEHICLE. WE WILL PROVIDE QUOTES FOR INSTALLATION AND REPAIR SERVICES PER YOUR VEHICLE NEEDS